Beverly Hills
Address:
239 S Robertson Blvd suite #1
Beverly Hills, Ca, 90210
Working Time: Everyday from 9am till 8pm
🐶
Pet

Store
Our Pet store in Beverly-Hills is pleased to offer a great variety of pet supplies, both for dogs and cats!
You may find dog toys & professional dog training equipment, comfy beds & place mats, Dog Deli with healthy dog & cat food, treats, grooming products, vitamins & many more!
Also, we carry some unique apparel for dog lovers, so treat yourself 😉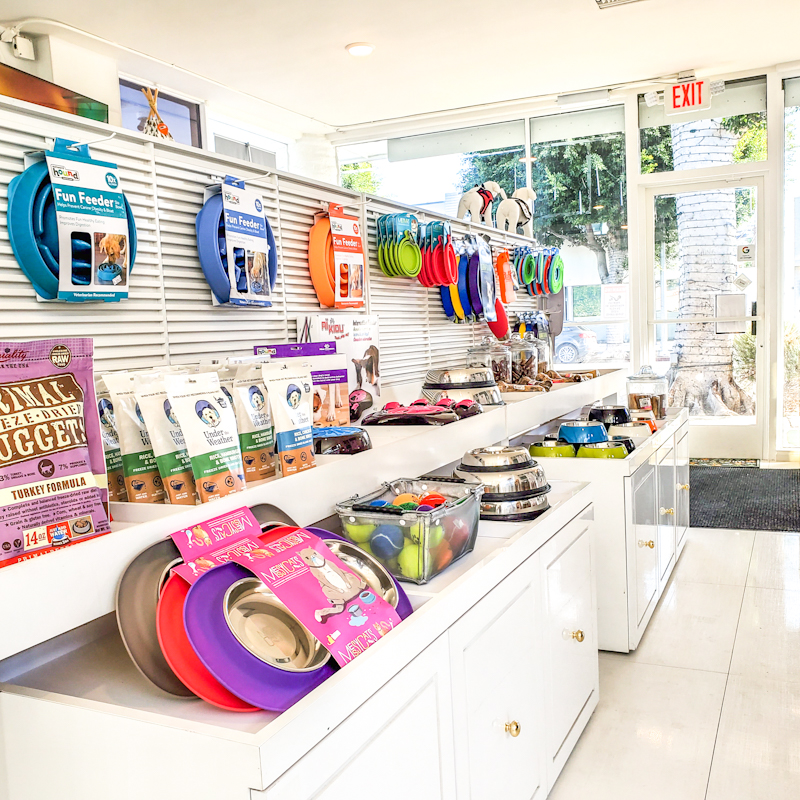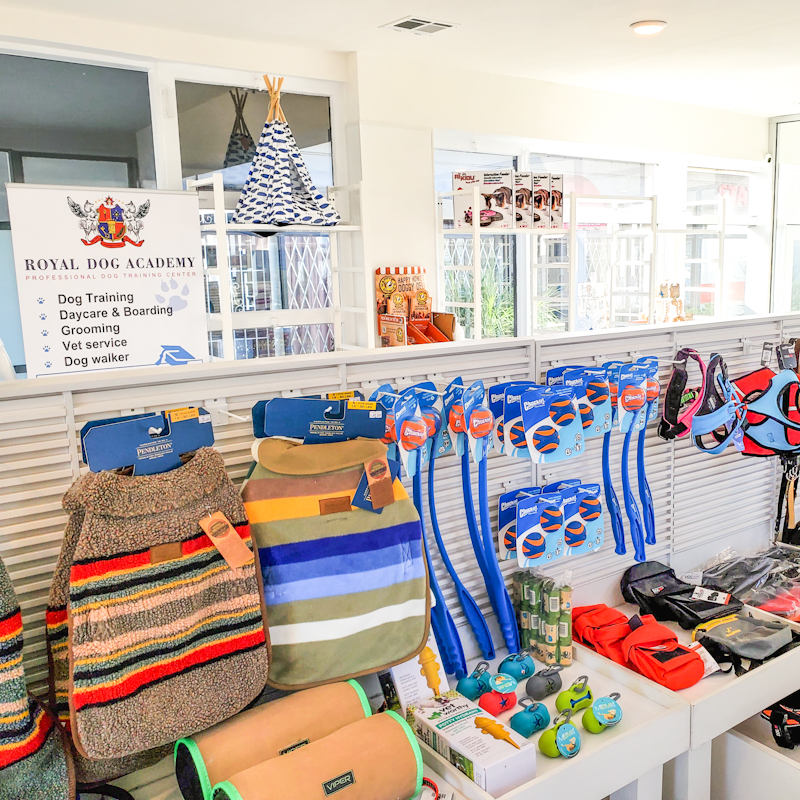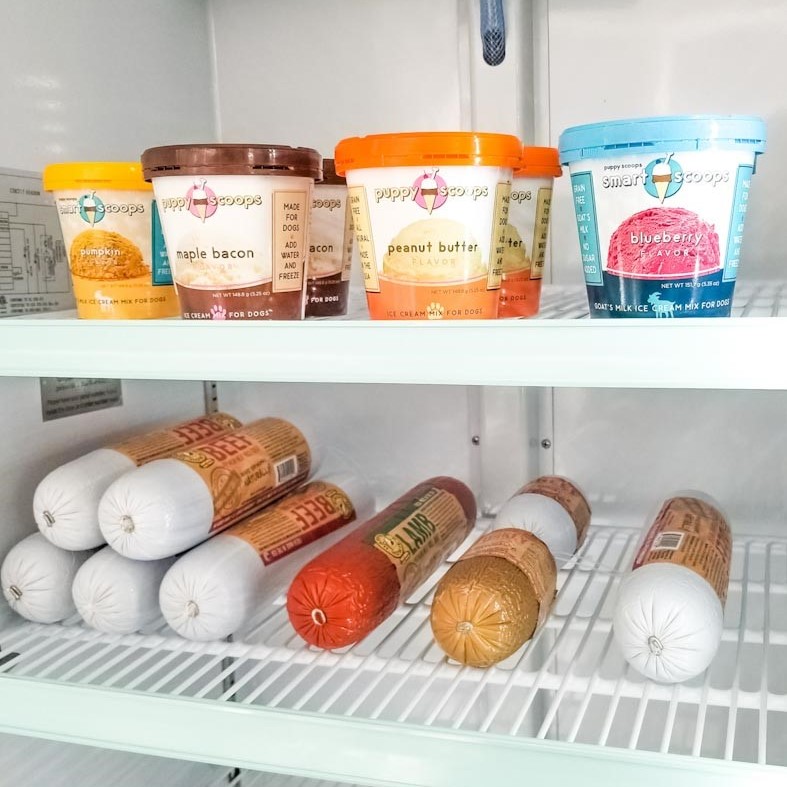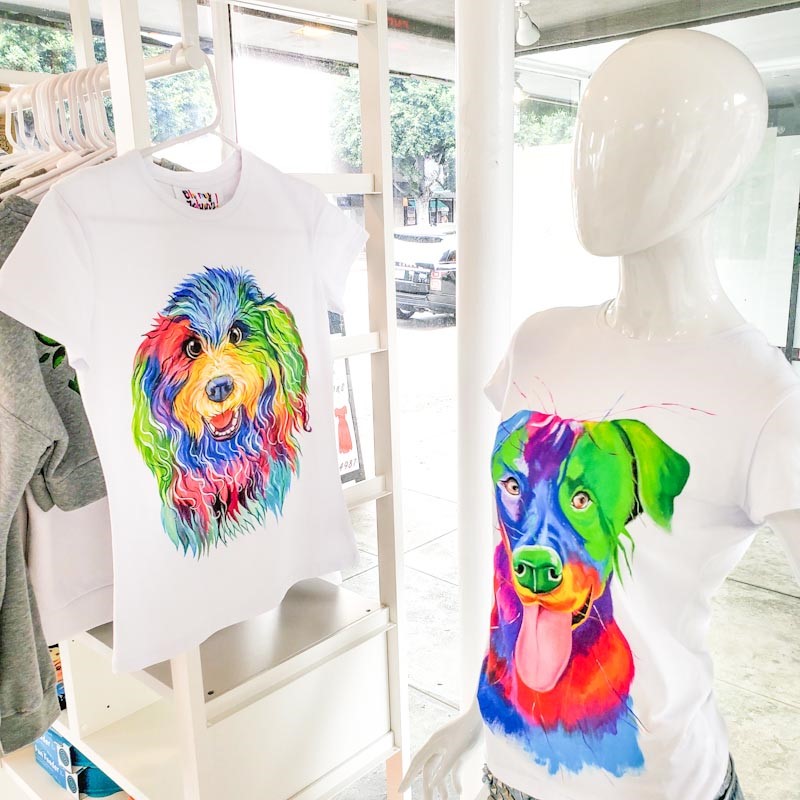 ✂️🐩
Dog Grooming
Professional dog grooming services have arrived to Beverly-Hills!
With exquisite talent, love, extra care & attention to details from our groomer your dog will get the best grooming treatment possible, either it's a regular bath or a stylish haircut with full package (nail trim, teeth brushing, ear cleaning, gland expression & others).
Give us a call/text at (818) 290-9411 to book a grooming experience for your dog today!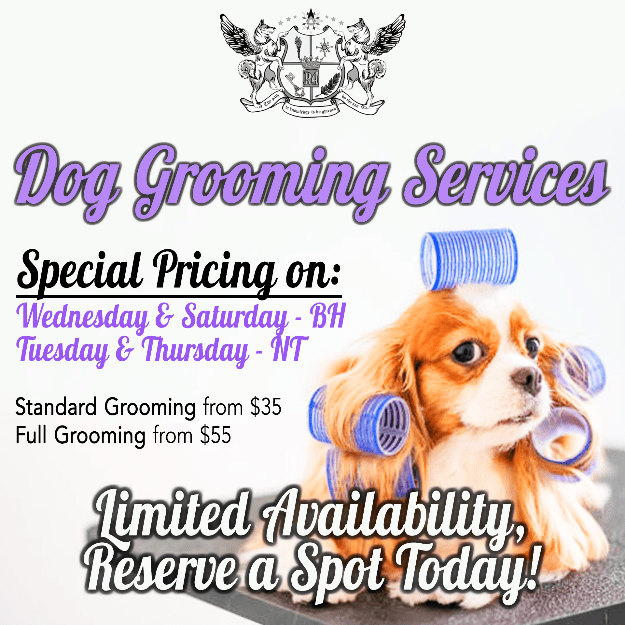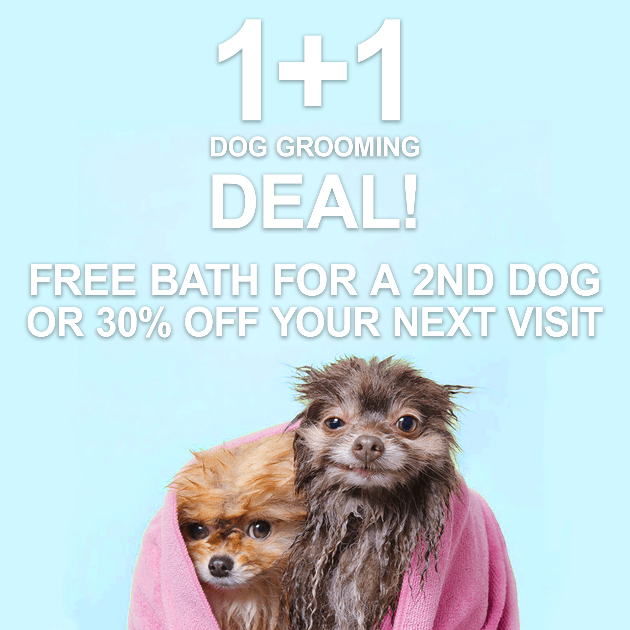 🏅

🐕
Dog training
Finding an experienced dog trainer in Beverly Hills or West Hollywood is quite a tricky task, as unfortunately not every specialist can provide a truly high-quality service.
The Royal Dog Spot by Masterdog Training in Beverly Hills has 26 years of experience & expertise in dog training field and is ready to help you!
We're one of the few places that takes all breeds, sizes, and ages, friendly and aggressive. We have lots of different training options and packages to choose from.
Dog Training programs offered:
The training of dogs at Beverly Hills location is carried out in the shortest possible time and without prejudice to your pet. Private classes & Boot camp options are available.
By owner's request, the training can be conducted according to a specially developed individual program. You may check all available options here
To find out the cost or to order the dog training service in Beverly Hills, please leave your contact information using the form or visit one of our three dog training schools in Los Angeles area!
Purchase your first training class (120$) with free complimentary evaluation here!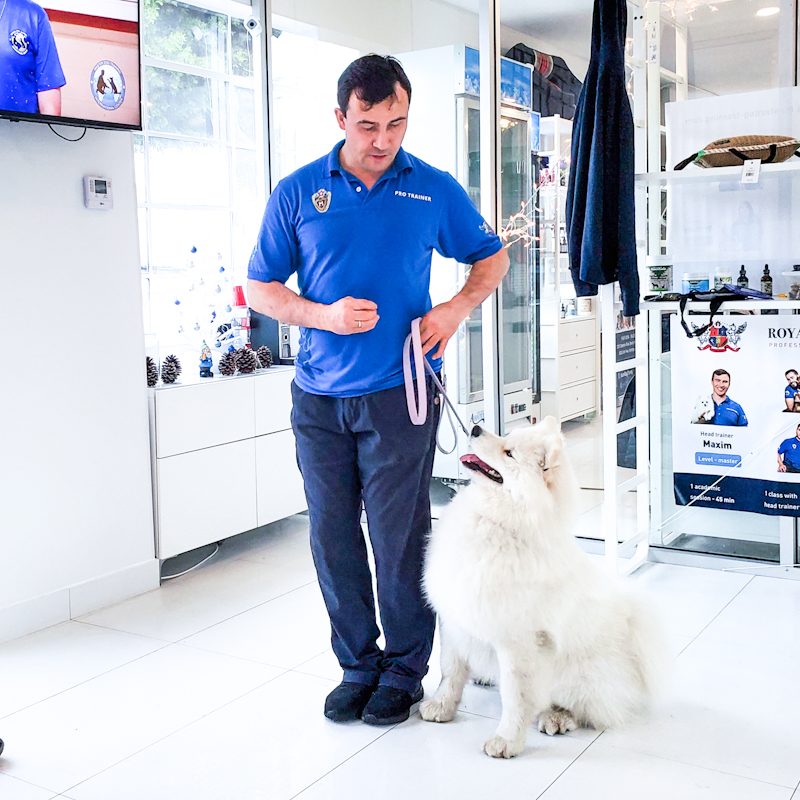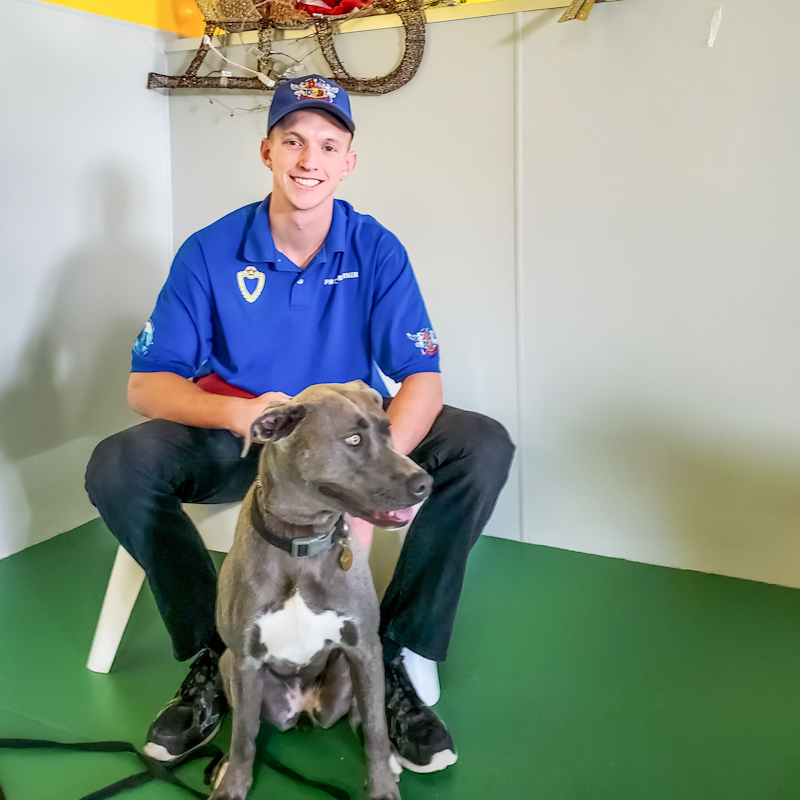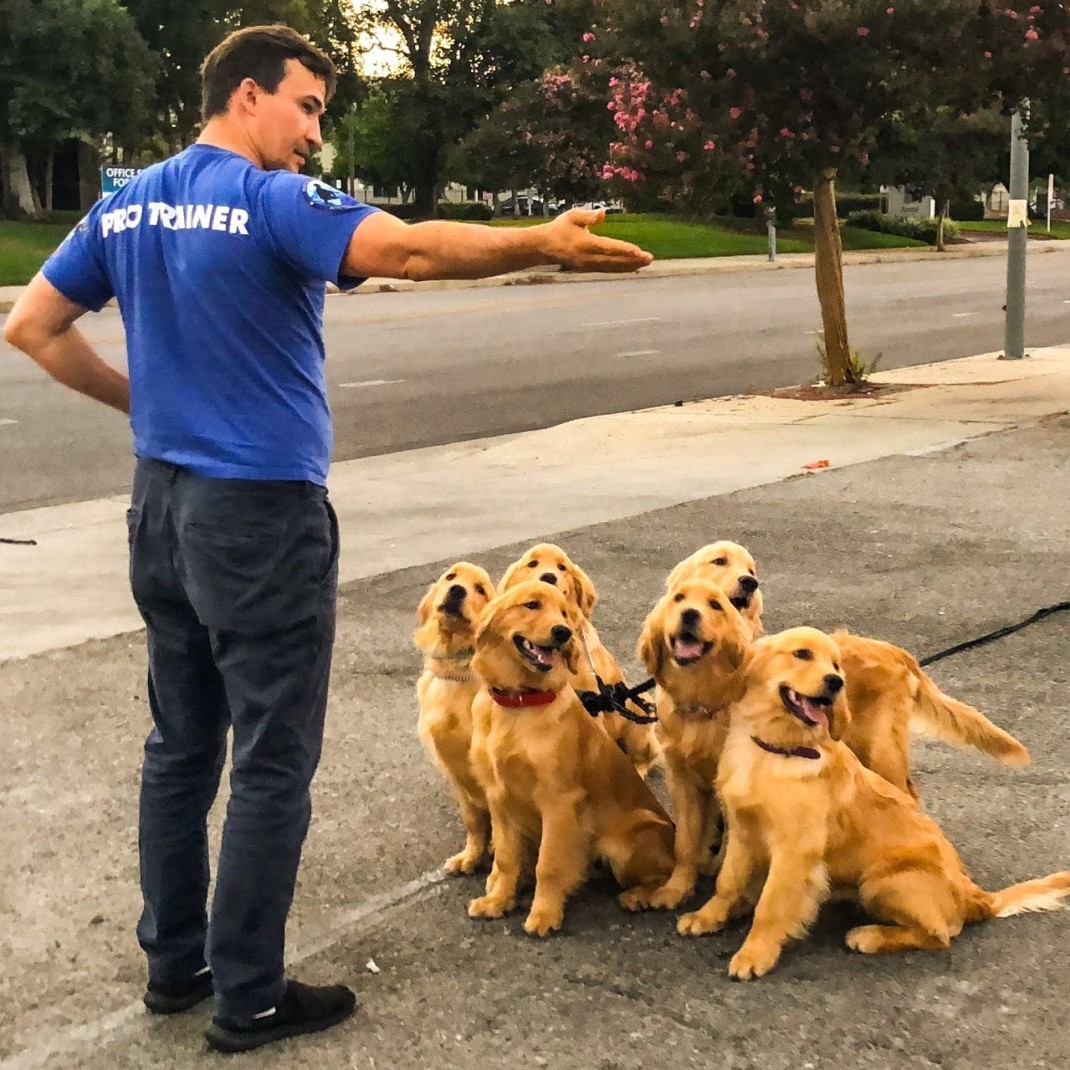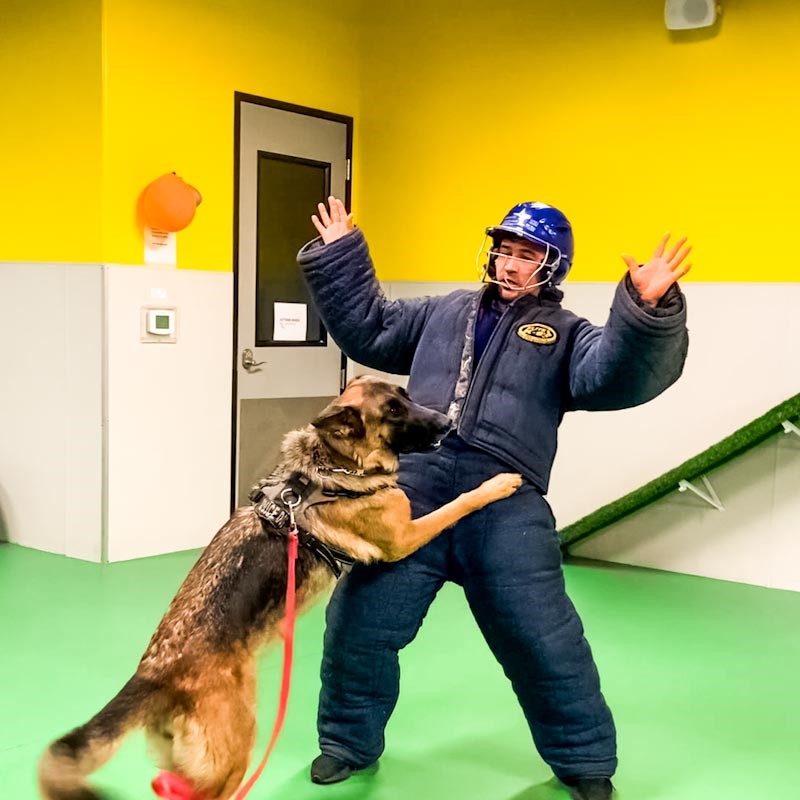 🚖🏨
Dog Hotel boarding
Now when you are going on a business trip or vacation, you don't have to ask your friends or relatives to look after your pet! Order dog hotel boarding with pickup at our Beverly Hills location  or your home & let us take care of the rest!
You can be sure – your dog is in the caring hands
The individual program for dogs that are staying in the hotel is approved by the owner and includes meals according to the schedule of your dog, four walks during the day that are in combination with exercises to enhance physical endurance.
We offer a wide range of comfy rooms:
Kennel for small dogs
Private Standard rooms for any size of the dog (1 large dog or up to two medium dogs)
Spacious Luxury rooms for extra comfort & privacy, includes dedicated A/C & TV (up to 2 large dogs)
While staying with us, your dog can also undergo an additional training course or socialize with others during the daycare hours!
To book a hotel room or for more information, please call or text us at (818) 290-9411