Trained Dogs For Sale
Trained dogs for sale
What exactly do we mean when we talk about a trained dog?
First of all, we begin by picking a right puppy. To select a puppy, the dog trainer inspects the litter judging the candidates by the following criteria:
— Socialization.  The puppy feels comfortable in an unfamiliar place and eagerly explores the surroundings.  It is active and friendly with unfamiliar people and animals.
— Health.  The puppy has all the vaccinations required at its age, and it has been regularly checked up by a vet. The puppy has sleek and shiny hair, clear ears, hard stool, and a great appetite.
— Temperament. The puppy excites quickly and easily, and relaxes quickly as well. It is always eager to play.
— Psyche.  The puppy is calm and steady; it is not afraid of loud sounds, flashes of light, darkness; it does not fear being left alone.
— Pedigree, The service qualities, the level of socialization, and the stability of the nervous system are all checked.
A puppy that meets all these requirements starts it training at 2 months of age. The dogs are trained at the canine center. The training course is divided into 5 stages.
The first stage: a general obedience course, then the dog is trained as a companion dog, Schutzhund, protection dog, and personal guard dog.
The general obedience course teaches the following commands:
sit, down, stand, come, stay in position, heel, and fetch. The commands can be given either by voice or by a hand signal from a 20-m distance, no leash. The "heel" command is taught by changing the pace and direction of motion abruptly.  The "stay in position" command teaches the dog to lay still near an object until another command is given.
2nd stage.  Companion dog course.
This course encompasses teaching a dog to follow the commands given under more difficult conditions.  The commands can be given in whisper, by a shorter gesture, or while the handler lies down or sits. A trained dog can also follow the commands given from behind it, from a hidden location, in the dark, and so on. This also includes the commands given from a vehicle, a bike, a boat, and so forth.
3rd stage. Schutzhund.
A dog is taught to guard his owner. The training is play based.  The dog is trained to pursue a perpetrator, to deter him psychologically, and to escort him.  After this course, we can proceed to more rigorous training.
4th stage. Protection dog.
The following skills are taught: active defense reaction, safeguarding an object, protecting the owner, apprehending a criminal, identifying objects by smell, escorting a perpetrator, and preventing escape attempts.
5th stage.  Personal guard dog.
The dog is taught to defend against three persons, to detain up to three persons, to catch a perpetrator jumping a fence, to defend against a knife or firearms, to escort a group of people and prevent escape attempts, to guard a house or an open area, to protect a child, and to guard a vehicle.
Current dogs for sale:
Boomer: Male, Belgian Malinois. SOLD
Fully trained in obedience and protection Belgian Malinois.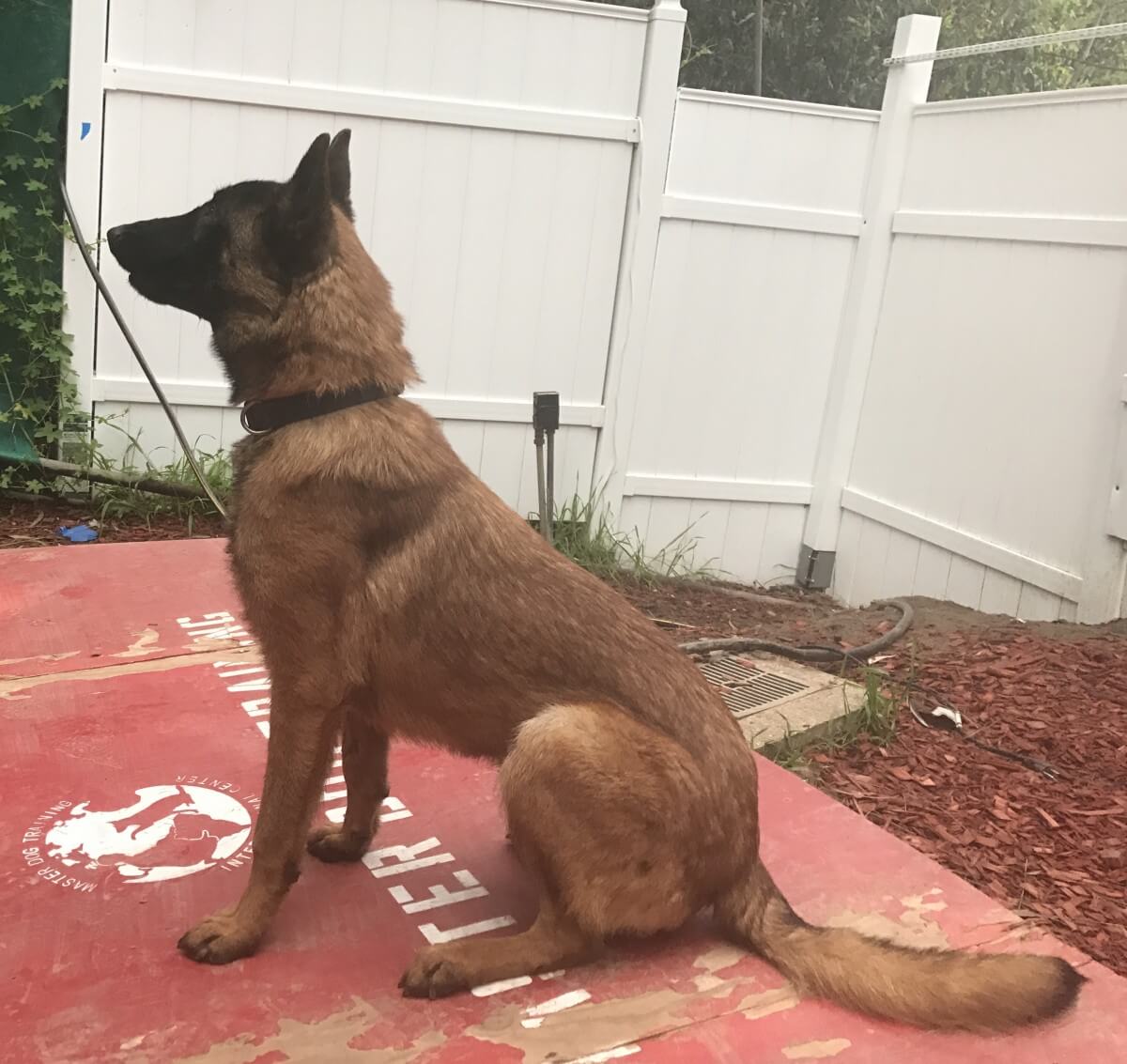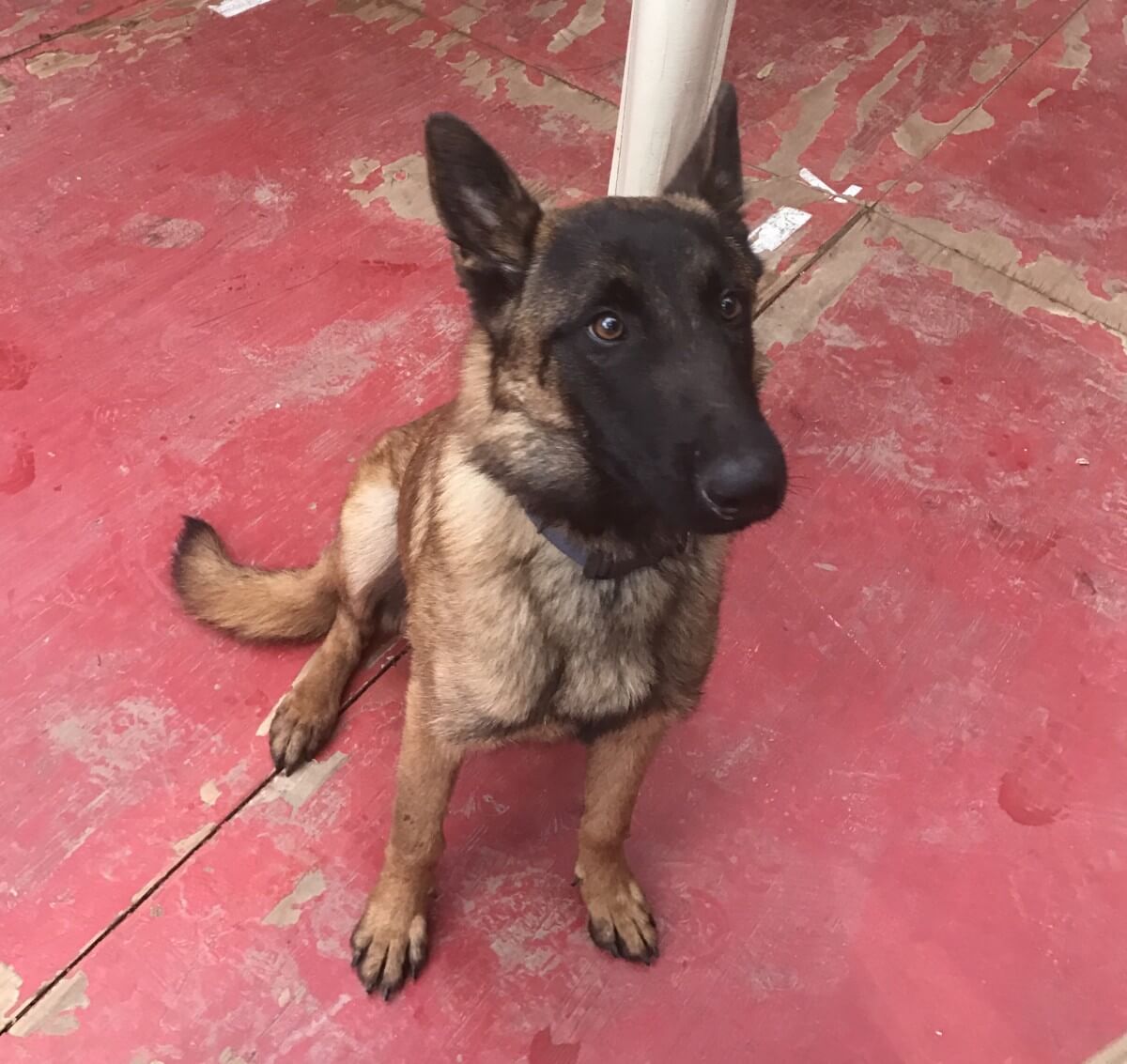 Charlie, German Sheperd- 1 Year old:
$35,000.  Charlie has successfully completed 8 educational levels, including; 2 levels of Service dog certification, Bodyguard level IV, Family dog training, and Obedience training.  Charlie will fit perfectly at home with your family, including your children.
Charlie is seen here working with an armed man during Bodyguard training.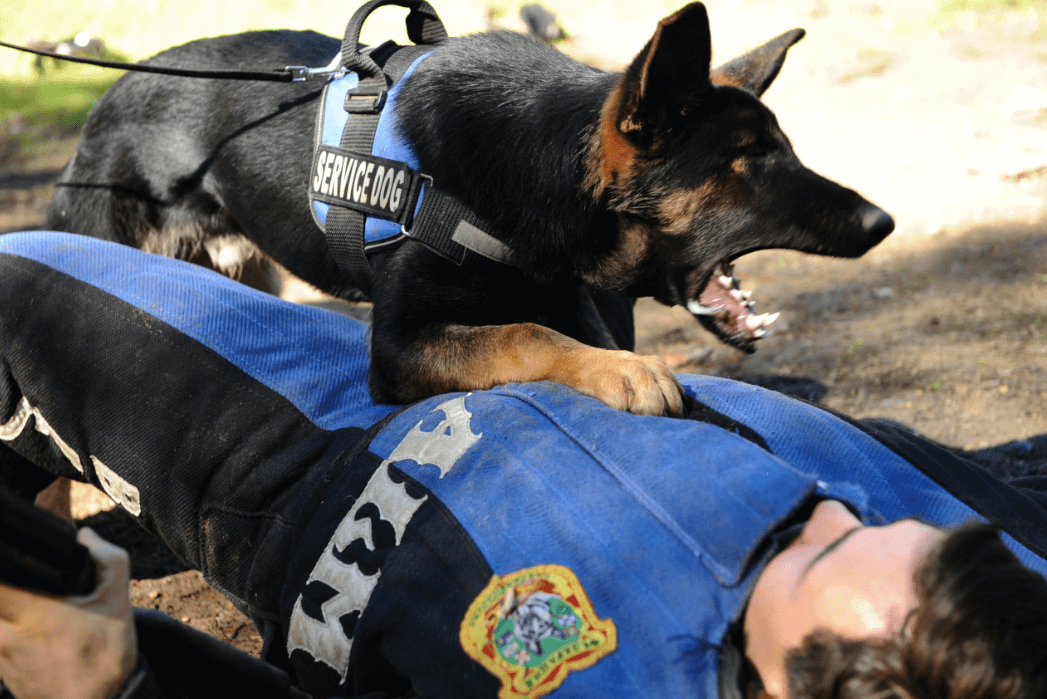 Belgian Shepherd – Cooper 1½ years old. Cooper has passed Bodyguard level III training, has his service dog license and has passed 6 levels of educational training, including family dog and high intellectual training.  Cooper is ready to make your home his home!  He will make a great family dog, he loves children, and is very loyal.
$40,000
Our trainers will help you to adapt Coopers training into his new home and provide educational classes for your family.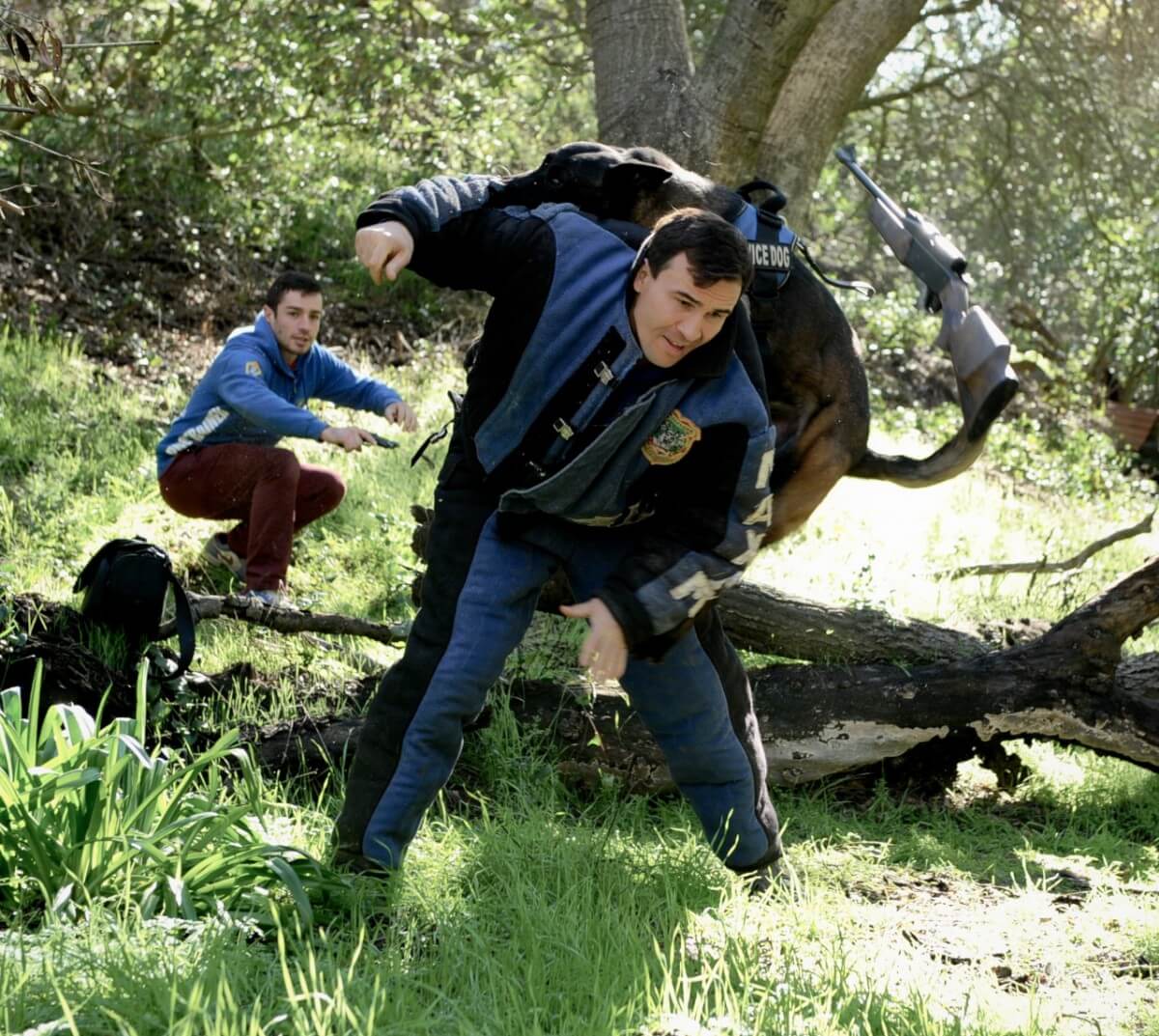 $10,000 – Zeus, 1½ years old.
Zeus is a beautiful example of a black and tan German Shepherd puppy!  He is approximately 26 inches tall and may weigh up to 85 pounds.  Zeus is a typical german shepherd in that he is high energy and requires a lot of exercise.  He will make an excellent family dog and enjoys the company of children.  He's accustomed to living both indoors and outdoors.  So far, at Master Dog Training, Zeus has received and passed obedience and family dog training as well as protection training.  In order to transfer his knowledge to his new home, Master Dog Training will provide education classes at his new home as well as at our facility.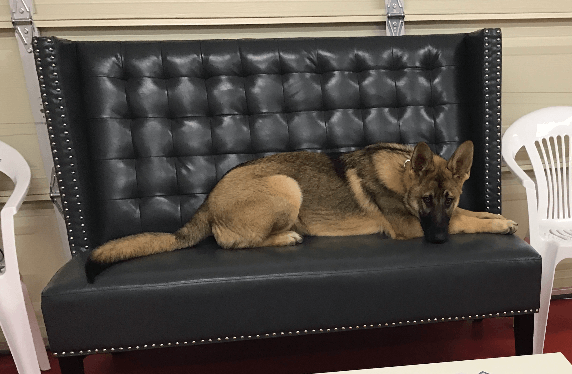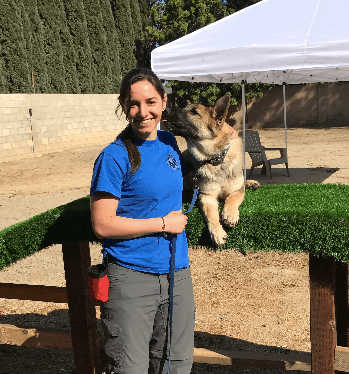 Charlie (male) German Shepherd Dual-Purpose K9 (Explosives/Patrol) 1 year old
$20,000
Charlie is a dual-purpose trained K9 in seeking explosives and patrolling, trained at Master Dog Training. Charlie is a calm, intelligent, affectionate and driven dog. He will perform instantly and once the task, whether its patrol, bite work or detection, is complete he will settle immediately back into his calm nature.  Not only is he impressive during work, he has consistently produced balanced pups.
Even though Charlie is trained as a protection dog, he's an amazing family dog as well.  Thanks to his excellent training and loyal nature, he'll make a great dog to have at home with children.  Charlie will require lots of play time and exercise and as much love as possible!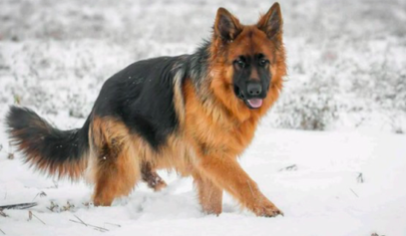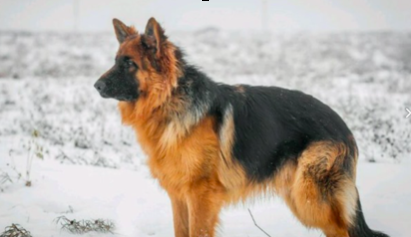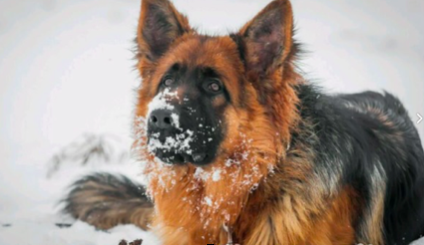 Cleo (female) Belgian Shepherd Family /Protection Dog 4 months
$5.000
Cleo is a young female with a lot to over.  She is so happy, willing to please, smart and kind that you would be hard pressed to believe that she has a protective bone in her body, but you would be sadly mistaken to underestimate her natural ability to protect those that she considers her family.  She is a powerful protection dog with the mental and physical toughness to back up her bravado.
Cleo loves to ride and go places, she is a joy to take camping and hiking.  Loves other pets as well as small dogs and cats.  She is a clean natured, easy to live with dog that brings and old soul mentality that belies her youth.  A wonderful pedigree backs up this young dogs ability to learn, adapt and fulfill her destiny to be a loyal, loving guarding of the home and hearth.  Give us a call to see if this dog might be the one you are looking for.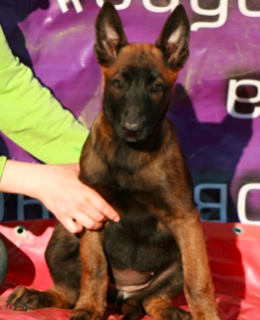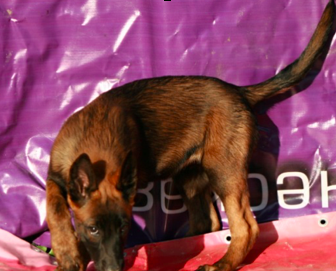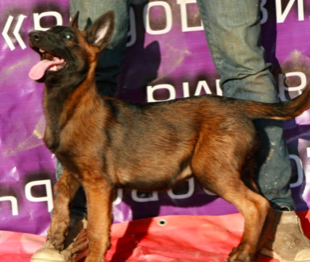 Baloo (male) Rottweiler Family/Protection Dog 10 months
$14.000
Baloo is a large powerful blocky headed male with high prey and high fight drive.
Incredible working drive. Super nice temperament, excellent with  children. Producer of excellent type, heavy bone structure, super temperament. Fully obedient, knows 13 commands. Completed 3 levels of protection dog training at Master Dog Training . Also completed 2 levels of High Intellectual training. Baloo will become not only a great friend, he will become a real family member.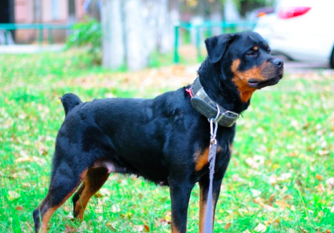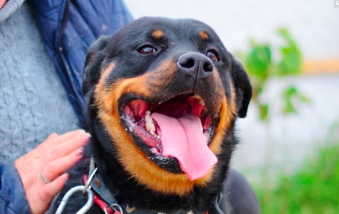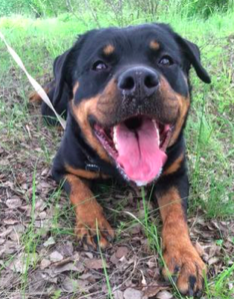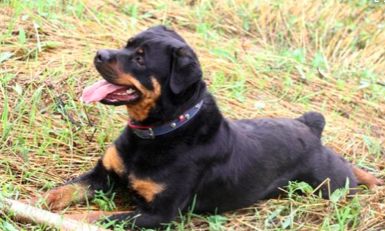 Kayla (female) Rottweiler Family/Protection Dog 15 months
$20.000
Kayla is a dark colored female Rottweiler. She has a sweet and loving personality and loves to play. She is social and loves people and children alike. People fall in love with her from the first time they see her. She is very affectionate and in tune with her handler. She is easy to handle by anyone in the family. In protection, she is fast and has a strong bite. She is quick to respond in protection and quickly switches from sweet to ferocious. Kayla is fully obedient, she completed obedience Boot Camp at Master Dog Training. She is an incredible protection dog. She completed full 80 days of protection training. She will become a great helper and loving friend.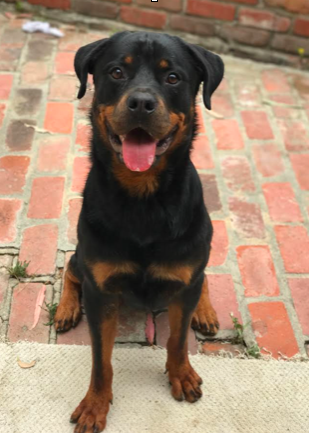 Jaxy (male) Labrador  Family/Service  10 months
$8.000
Not only is Jaxy a highly trained obedient protection dog, he is absoulutly gorgeous. Raised inside the home with small dogs and children, Jaxy is an extremly stable clear headed protection dog that clearly distuguishes between a threat and non threat. He is a protection dog that not only tolerates children he enjoys there company and understands his role as a family pet protector. Jaxy has terrific on as well as off leash obedience and is a very easy protection dog to handle.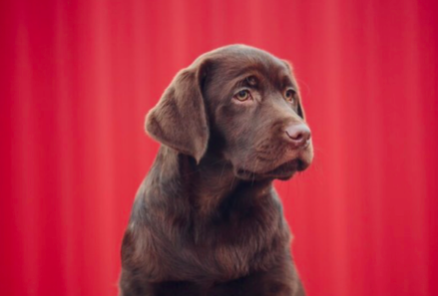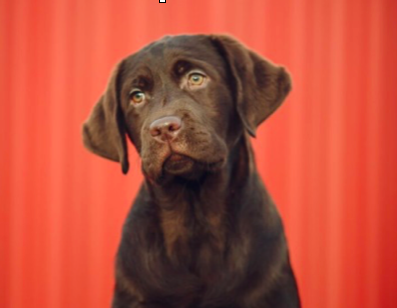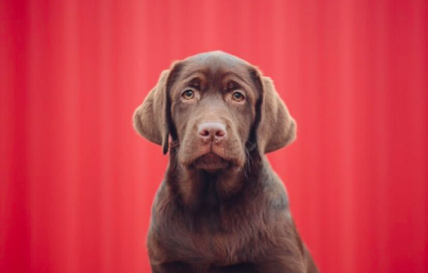 Max (male) German Shephered Family Dog 16 months
$25.000
Sara is a one-of-a-kind black and tan female German Shepherd. Sara is an amazing dog and a real pleasure to spend time with. Sara is calm and well mannered in everyday life. She has a big heart and seems to know exactly how to win anyone over. She is easy to handle and an ideal candidate for women, families, and children. She loves to play with or greet children and is very gentle with them. She is eager to please whether in obedience or protection and easy to take along anywhere you go. In protection, She possesses a set of skills rarely seen in his variety. She has good intensity and a strong bite, as well as a good bark. Oscar will make an excellent companion and protector for busy families, travelers, and families with small children.