Dog Massage
Having a good care routine for your dog is essential to their health. You should hire a mobile dog groomer seattle regularly, make sure they have annual check-ups with a vet, and make sure you're taking steps to promote good muscular health. This is a good method of maintaining the dog's muscles after long walks, or games with their dog friends. We recommend that dogs get a professional massage once a month, so muscles are developed even after the dog is tired, so that your dog is always happy, healthy, and active. For dogs that receive training, such as agility training, swimming training, or frisbee playing, we massage their muscles, coat, paws, tail, ears, this makes the dog more healthy. Massaging the coat improves its appearances, as more blood is circulated there, and the coat becomes more shiny. Older dogs really benefit from massages in terms of circulation, as many older canines suffer with arthritis. Special dog beds, such as those you can buy via this link https://buddyrest.com/blogs/buddyblog/beds-for-dogs-with-arthritis, also help with older dogs and their comfort. When they aren't in bed though, massages are good. Massage after trauma or an operation allows our masseuse to ensure that its muscles are developed and go back to being as strong as they were before the operation. The massage takes place in a pleasant atmosphere, with music playing. The dog finds great joy in this massage.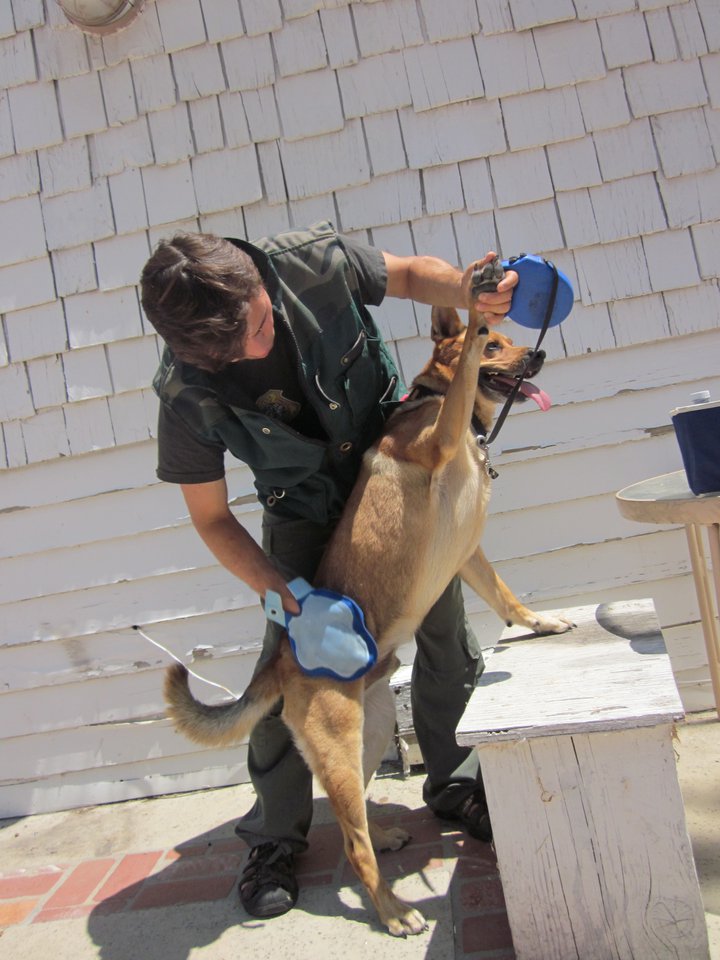 Dog Massage is an excellent tool for maintaining muscle tone in your dog's body. If your dog is currently undergoing physical therapy for an injury or surgery, a doggy massage is an excellent supplement to ensure the best results from the therapy. As an added benefit, after undergoing a quality massage from one of Master Dog Training's professional masseuses, your dog's coat will become fresh and silky. You as the dog's owner and no doubt, ardent dog lover, surely have many online resources like Central Park Paws on hand to assist you in giving your pet the best life it deserves, so you should also consider adding a dog massage to the list of pampering and care you've set up for your beloved doggo.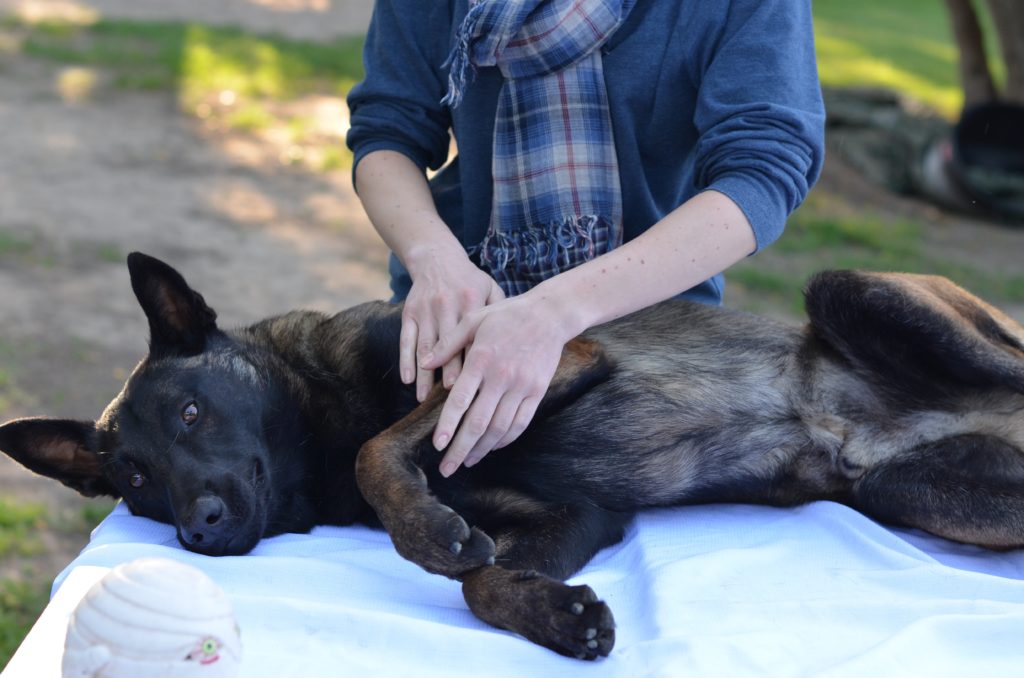 Massages are especially beneficial after walking, running in the yard, playing with other dogs, or training. Our professional massage therapists will work with every muscle in the front/back paws, shoulders, back, neck, chest, tail, face, ears, thoroughly. If therapy is needed, such as for a limp, our highly trained masseuses will focus on the affected body part. Massages also assist with any knots your dog may have from stress or sleeping in uncomfortable positions. Massage therapy produces a very healthy effect on your dog. Stretching muscles and joints leads to a more agile dog, which is in turn a healthier dog. In addition, if you feel like your dog needs a little more pain relief because they are limping or struggling to get around then you may want to try cbd oil for dogs, which helps to reduce their pain and allow them to rest comfortably.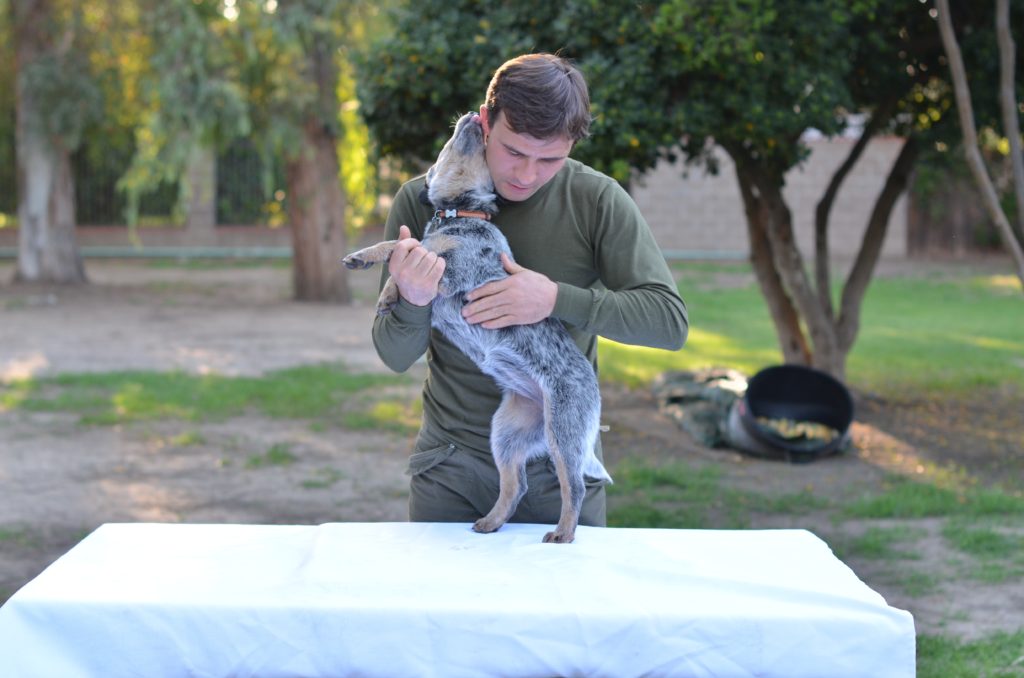 Our masseuse's know the skeletal system of dogs, their physiological systems, and the muscular systems as well, nervous system, can check my there might be an issue with the dog's paws. How to help your dog get better using fitness for dogs, and this way they will recommend how to avoid any traumas in the future for your dog, which vitamins would be best, and which exercises you can do at home. Our masseuses, love their work very much and are huge dog lovers. Our school can give a whole complex for proper dog care, such as dog training, dog fitness, swimming in our special dog pool (or teaching him/her) how to swim. We can also provide an agility training course, puppy course, games that help develop your dog, as well as socialization, dog boarding, and many others.
We offer obedience dog training and aggressive dog training for every breed of dog, from small breeds, such as Yorkshire and toy terriers, miniature Pinschers, and Chihuahuas, to breeds such as Labradors, German shepherds, Golden Retrievers, Pitbulls, and Malinois, as well as many other dogs.
We also offer puppy obedience training for puppies 2 months old and older!