Military, Police & Security Dog Trainer
A Military Background
MasterDog Training was founded over 20 years ago based on military dog training principles, so we know protection dog training inside and out. Whether you're interested in getting into police work, or just want to expand your dog training knowledge, knowing how to train protection is a highly valued dog training skill.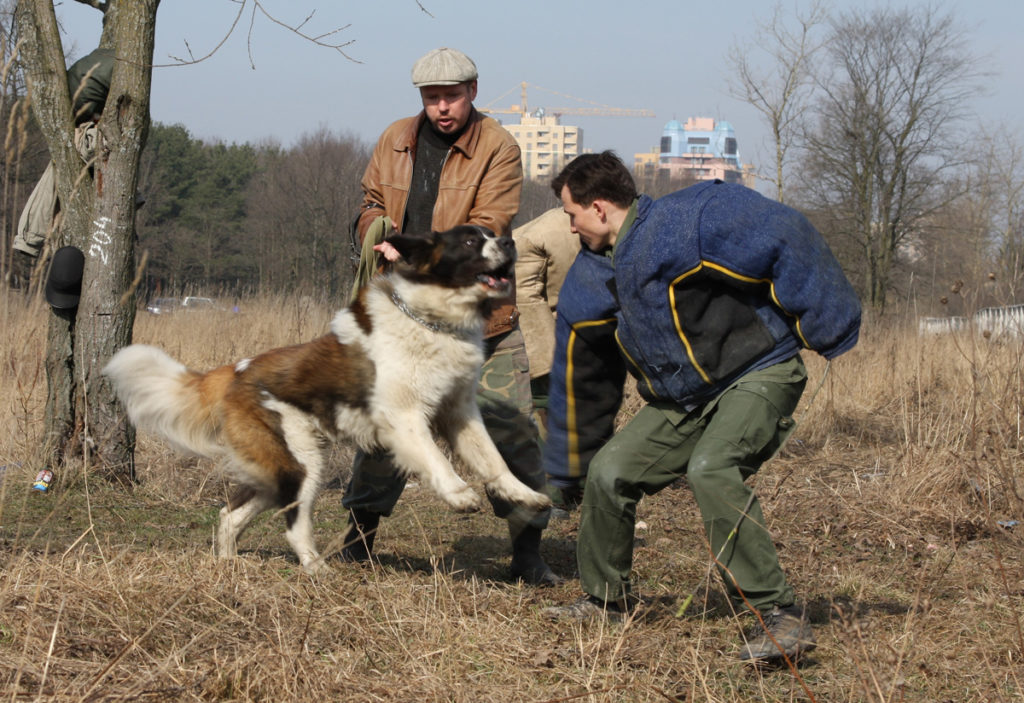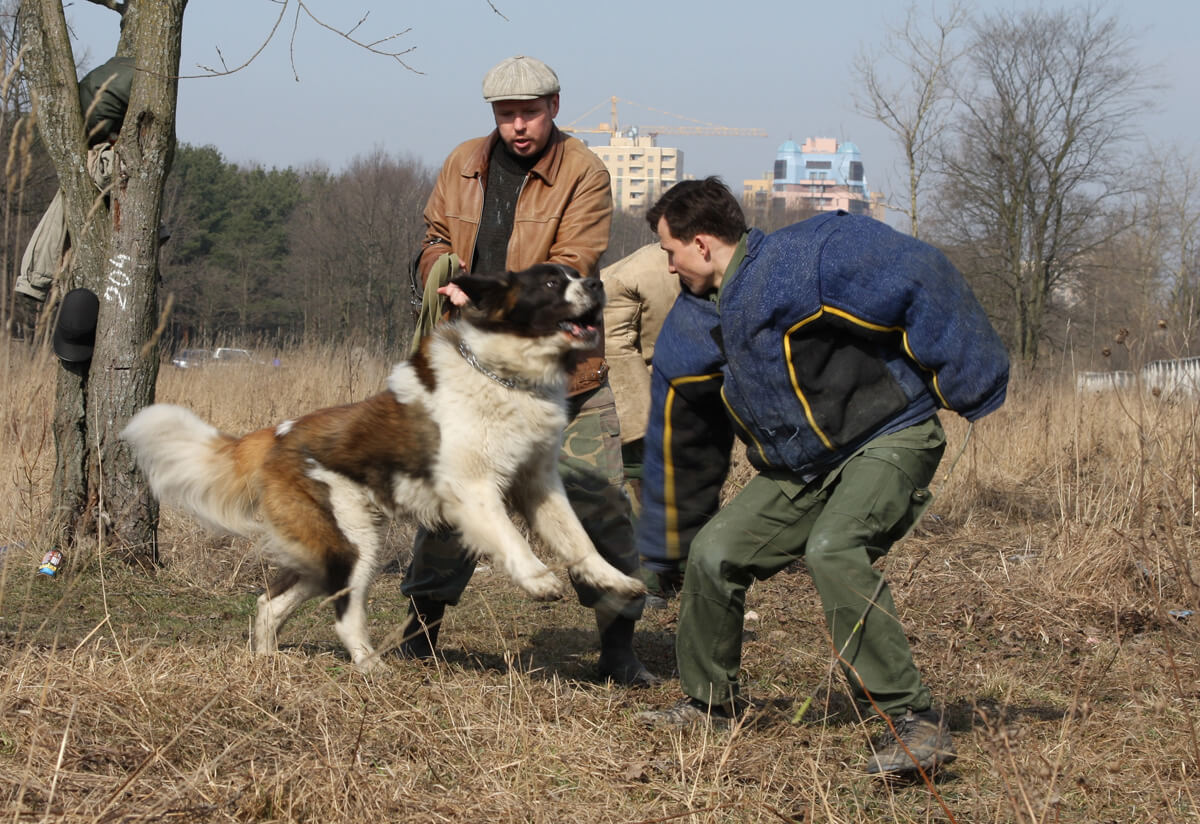 The Shutzhund Test
We start off by teaching the Shutzhund test, which is required for all dogs starting to get into professional level training, such as protection. You will learn how to properly move and work in a professional Shutzhund bite-protection suit, and will learn proper techniques for bite work.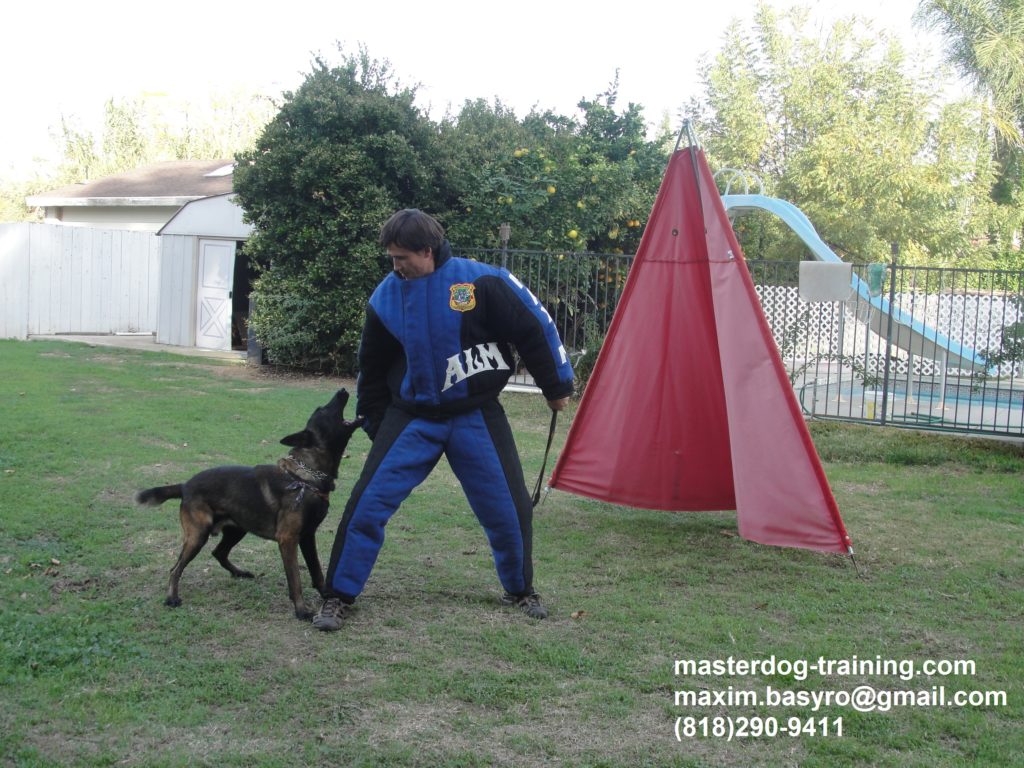 Family Protection
Many families are looking to increase the protection of themselves, their homes, and their valuables, while still having a friendly family pet. As a Protection Dog Trainer, you will learn how to properly train a dog to protect its family, while still being a well behaved family dog.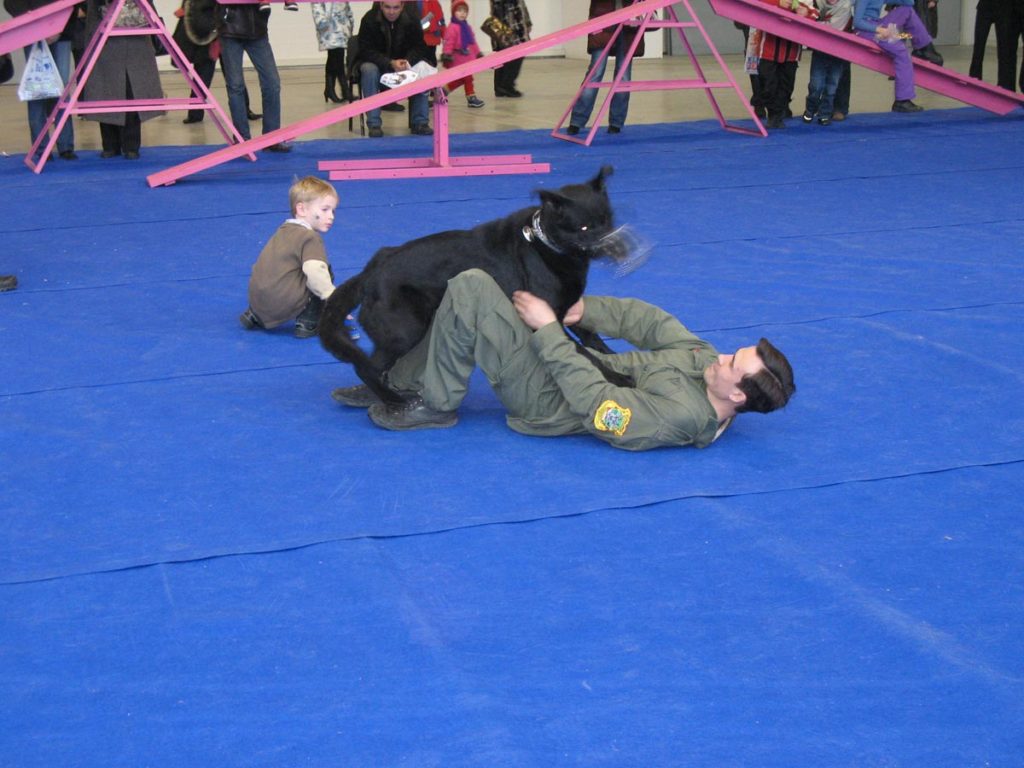 Police Test
In order for a dog to be accepted into K-9 work, it must pass the police test. The most important aspect of it is commanding the dog to stop its attack at any moment. This is a skill that some trainers have trouble with, as the dog is in an extremely elevated state. We will help you master the police test in as short as one lesson.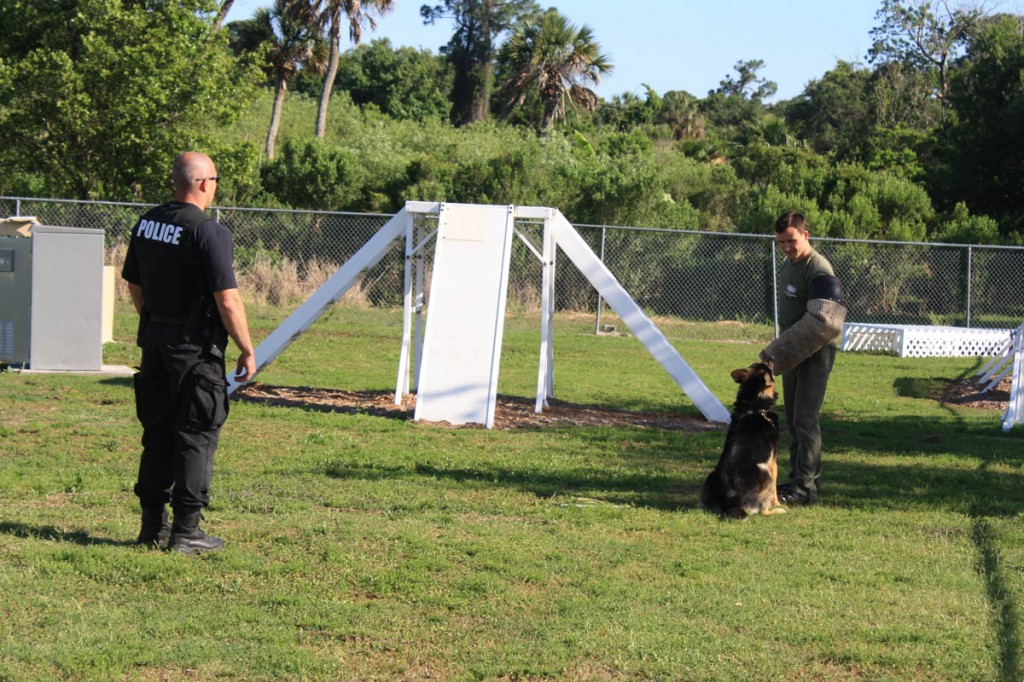 Training Puppies for Protection
Not all dogs are meant to do Protection work, and we will teach you how to select the puppy or dog with the correct temperament for Protection Training. You will also learn how to properly work with puppies in Protection Training, which will lead to exponentially greater work with them when they are older.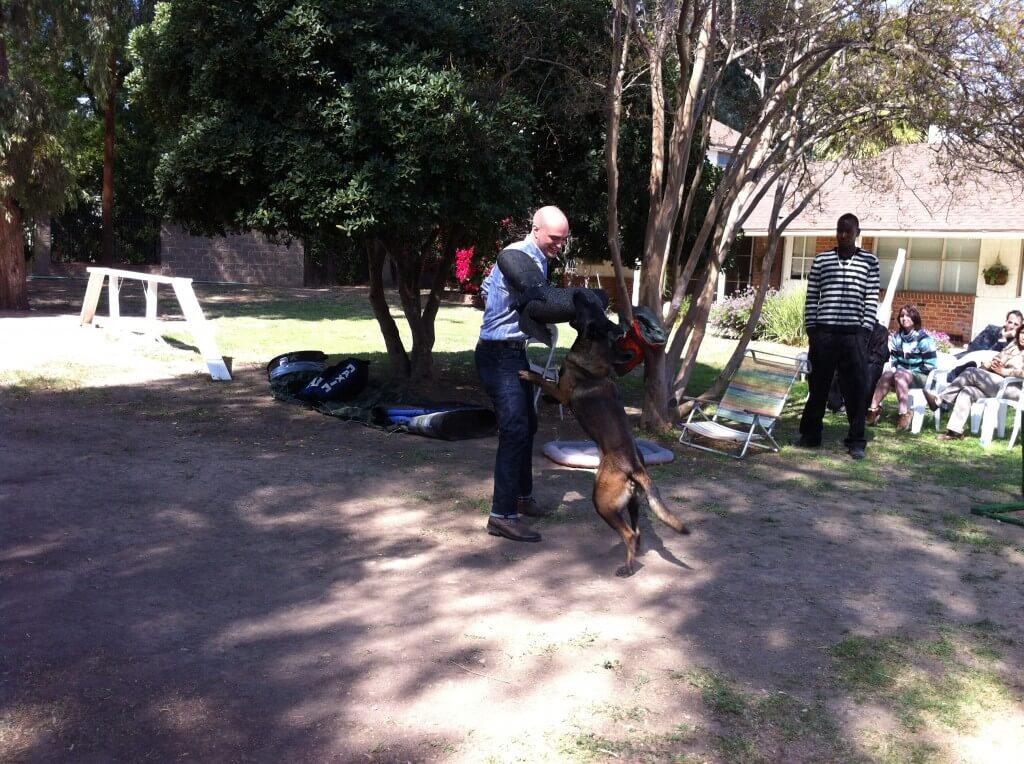 Dog Psychology
Dog psychology is an important factor to understand when getting into professional level dog training such as protection. True dog training is simply impossible without in-depth knowledge of a dog's psyche. We will help you understand canine psychology through hands-on practice, as well as through theory.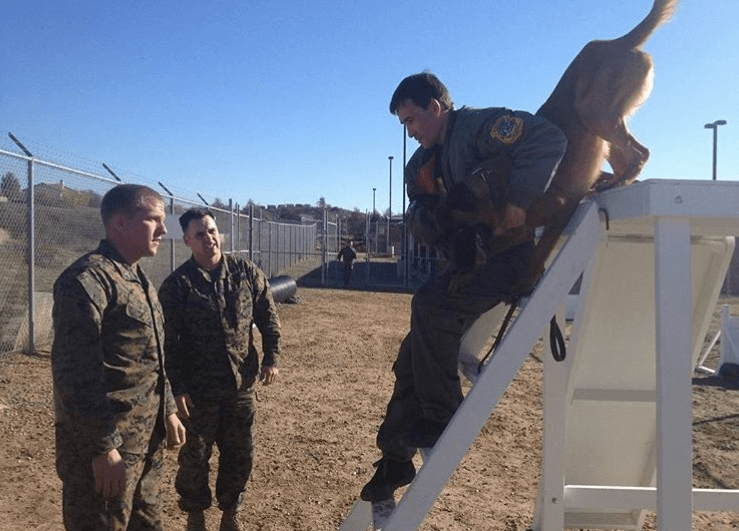 Military, Police, Security Dog Trainer Course Price
View details (hours and price) here
Have Questions?
Please, contact us by email at: [email protected]