Education
Dog Trainer Courses – Pursue the Career You've Always Wanted!
Have you always felt you had a special connection with dogs? Are you interested in starting your own dog training business? If so, we encourage you to enroll in Master Dog Trainer Courses for aspiring dog trainers. Learn from a world-renowned dog trainer on our property specifically customized for dog training. We offer a variety of programs that fit every budget and schedule, so you can become a certified dog trainer at your own pace.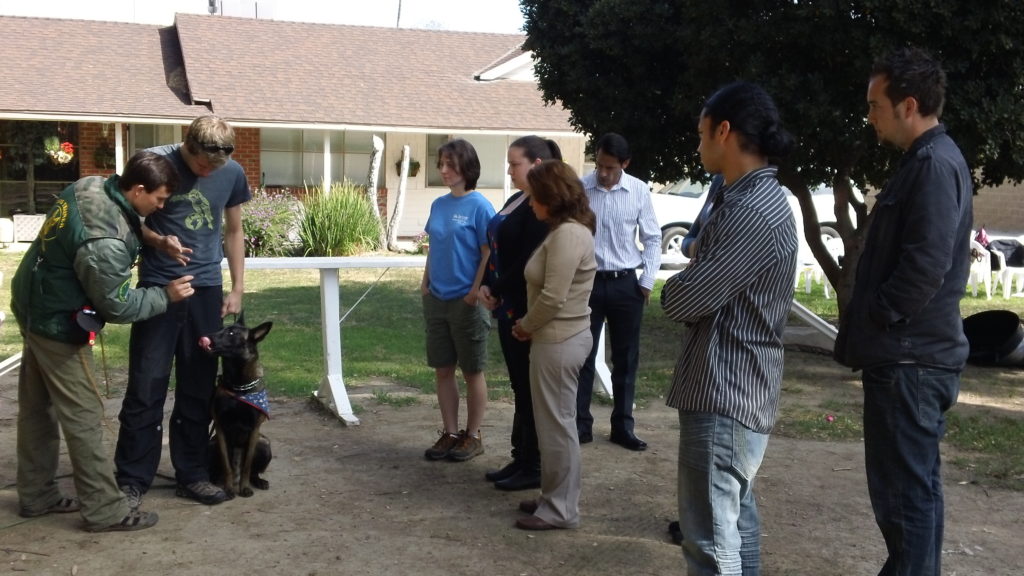 Dog Trainer Courses  – Constant Hands-On Experience
We firmly believe that learning from a textbook with a few hours of practice in between is an entirely incorrect way of learning the complex science that is dog training. In our program, theory is combined with practice, as you are taught the foundation of dog training while constantly getting hands-on experience with a world-renowned trainer.
Dog Trainer Courses – The Full Spectrum of Dog Training
While other schools may just skim the surface of dog training, MasterDog Training provides a full spectrum of topics including obedience, agility, Shutzhund, tracking, bomb detection, house and family protection and more.
Dog Trainer Courses  – Sign up today!
We want to meet with you! If this dog training program sounds perfect for you, schedule a free consultation where we will find the course that works best for you. If you are unable to make it to our Canoga Park or Beverly Hills locations, we can come to you for an additional travel fee.
Dog Trainer Online Course & Practice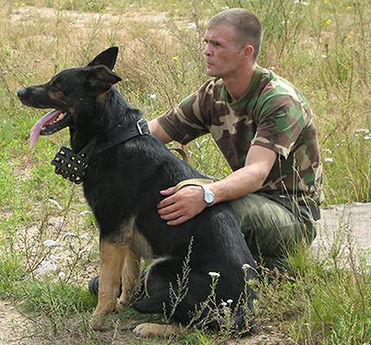 Online Dog Trainer Course includes 6 sections and 6 tests. After completion all tests you will receive a certificate from our International Dog Training Center! You will also have an option to continue the education and sign up for a practice at our center in California.
Section 1. Introduction to the Study of Dogs – explains the origin and evolution of dogs, development of professional dog breeding, safety while handling working (utility) dogs.
Section 2. Physiological Foundation for Dog Behavior and Dog Training – describes the processes occurring in the dog which aid in dog training. The section provides an understanding of learning mechanisms necessary for practical work.
Section 3. Dog Training Methods & Stimuli – describes training methods and techniques, equipment used during training, frequent systematic mistakes made by trainers.
Section 4. Dog Training Techniques – presents specific techniques to teach a dog to respond to commands as part of a general training course or a protection and guard dog training program.
Section 5. Animal Health – describes the main, most frequently encountered diseases of dogs, first aid rules and techniques.
Section 6. Dog Training Methodology – defines the methods and techniques for teaching trainers to work with dogs.
The Dog Trainer Online Course materials are supplemented by a video which vividly demonstrates a number of issues involving the theory and practical methods of training.
**************************************************************************************
 **************************************************************************************
Have Questions?
Please, contact us by email at: [email protected]