Dog Socialization Class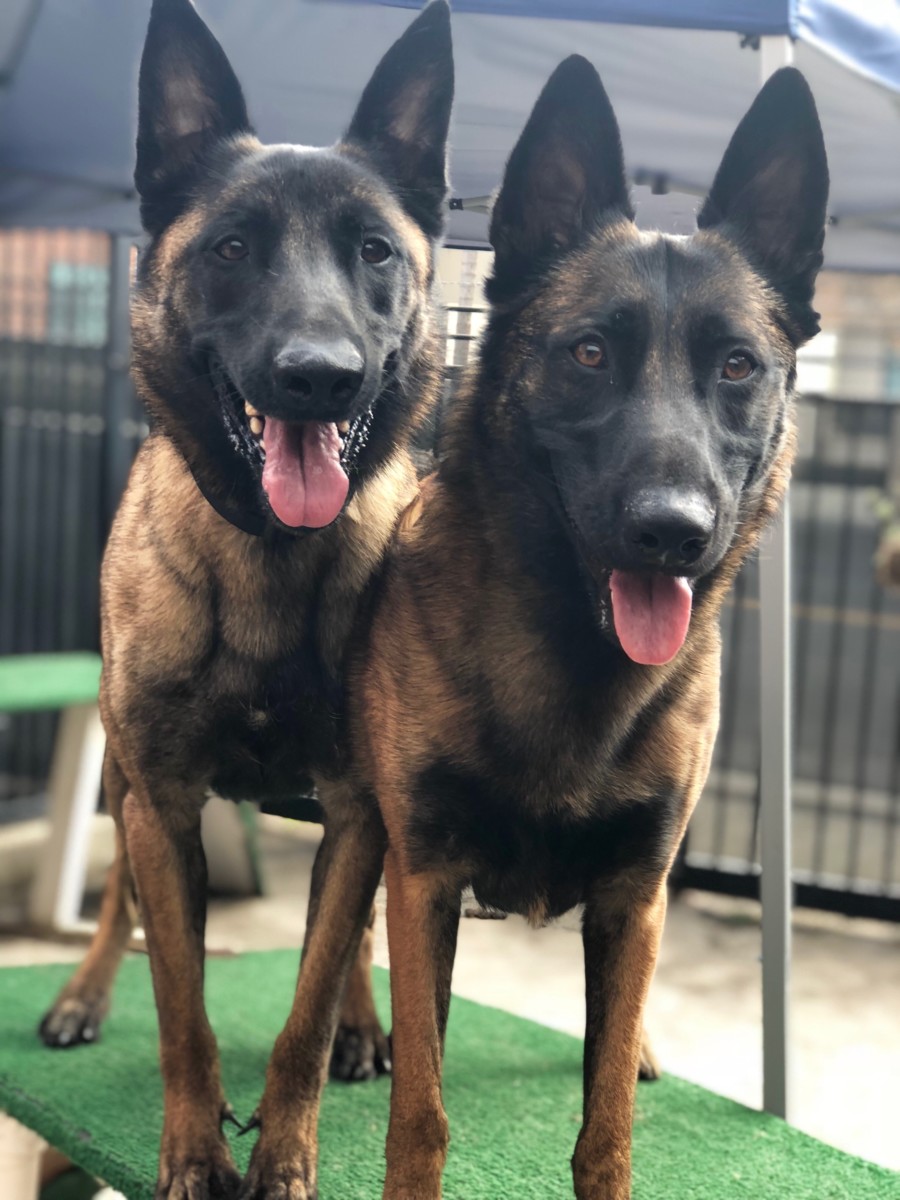 All dogs need to be socialized to a wide variety of situations, locations, animals (especially other dogs) and people. It's crucial to maintain proper socialization throughout a dog's life.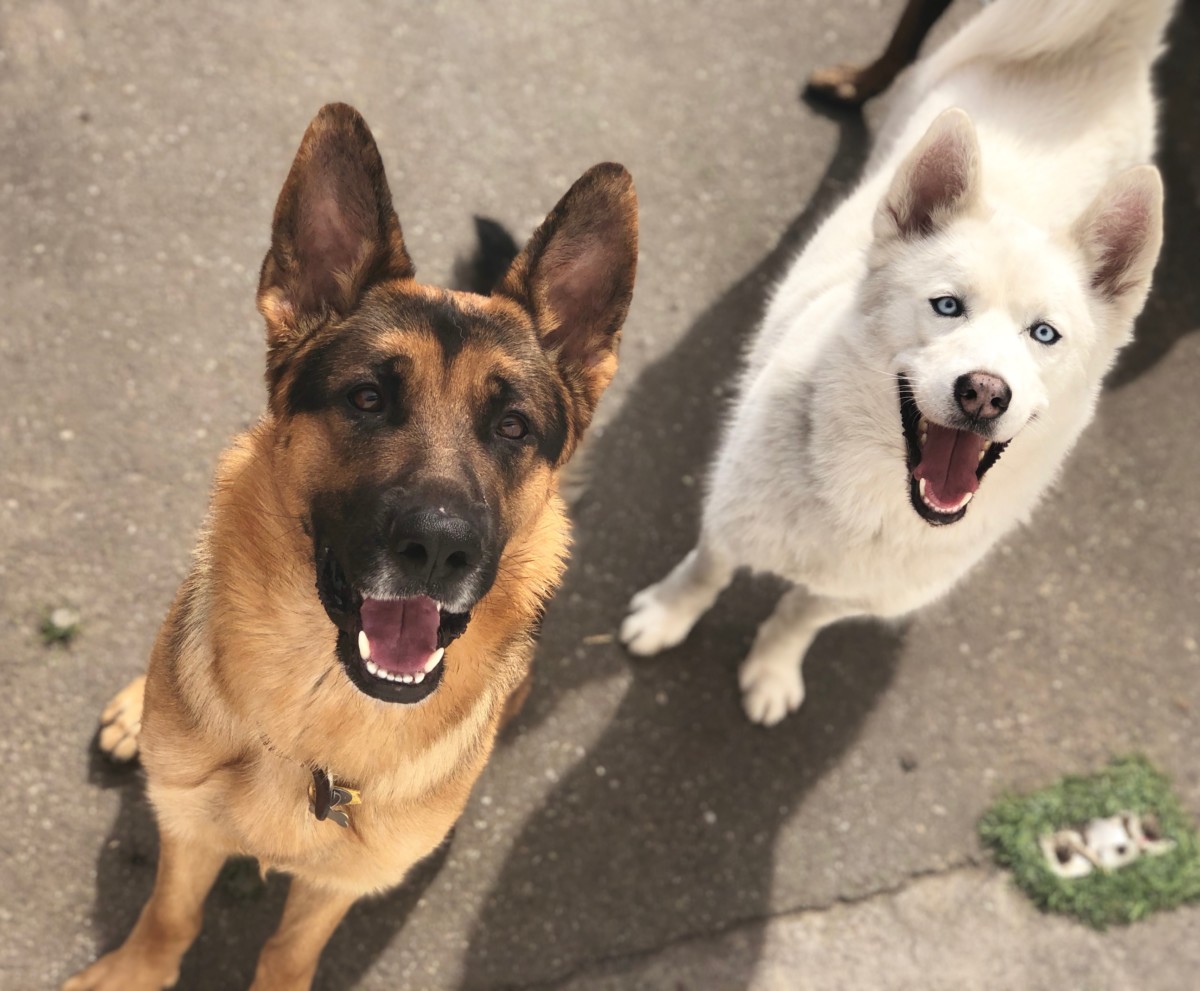 To help you through this process, regardless of the dog's age, we offer a free socialization experience for you and your dog.
Bring your dog to work with our professional trainers and introduce your dog to various new situations and other animals/people.
Take advantage of this opportunity and give us a call or fill out the registration form below to schedule an appointment!
We look forward to giving you a fun and informative experience!
We offer obedience dog training and aggressive dog training for every breed of dog, from small breeds, such as Yorkshire and toy terriers, miniature Pinschers, and Chihuahuas, to breeds such as Labradors, German shepherds, Golden Retrievers, Pitbulls, and Malinois, as well as many other dogs.
We also offer puppy obedience training  for puppies 2 months old and older!
If you feel that your dog might have an aggression problem – do not wait! Call us today  (818) 290-9411  and  our trainer will gladly provide a free consultation for you and your dog.