Master Dog Training Open House
Are you an aspiring dog trainer or frustrated owner?
Looking to try your skills or train your dog properly?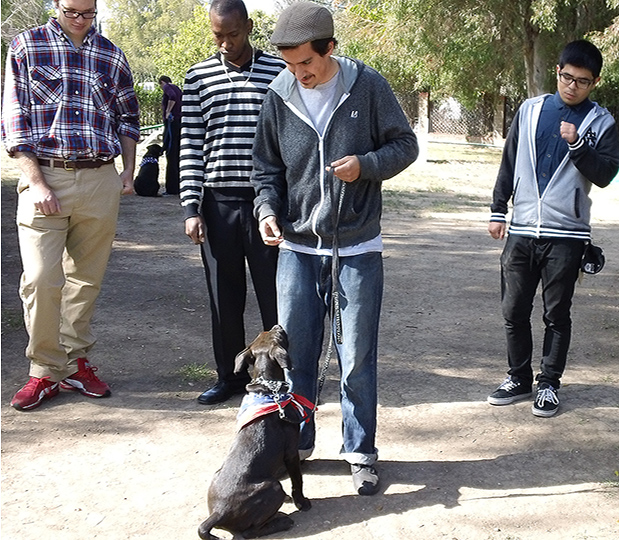 We offer an Open House Event to help dog trainers and owners better communicate with their dogs!
With the help of professional dog trainers, we'll teach you the foundations of  obedience commands such as:
COME, SIT, DOWN, PLACE and HEEL.  
Via hands on practice with our trainers and our working dogs, we will share with you primary dog training techniques and theory!
Enjoy the demonstration of
Amazing Obedience Training, Agility and Family Protection! 
When: Every Saturday at 3:00 pm
Where: 23041 Erwin St., Woodland Hills, CA 91367
Phone: 818-290-9411
 ITS ABSOLUTELY FREE!