Dog Training Webinar
Online Obedience Dog Training Lesson!
Join us for one hour workshop!
Learn from Professional Trainers how to teach dog important commands:
SIT, UP, DOWN, PLACE, COME!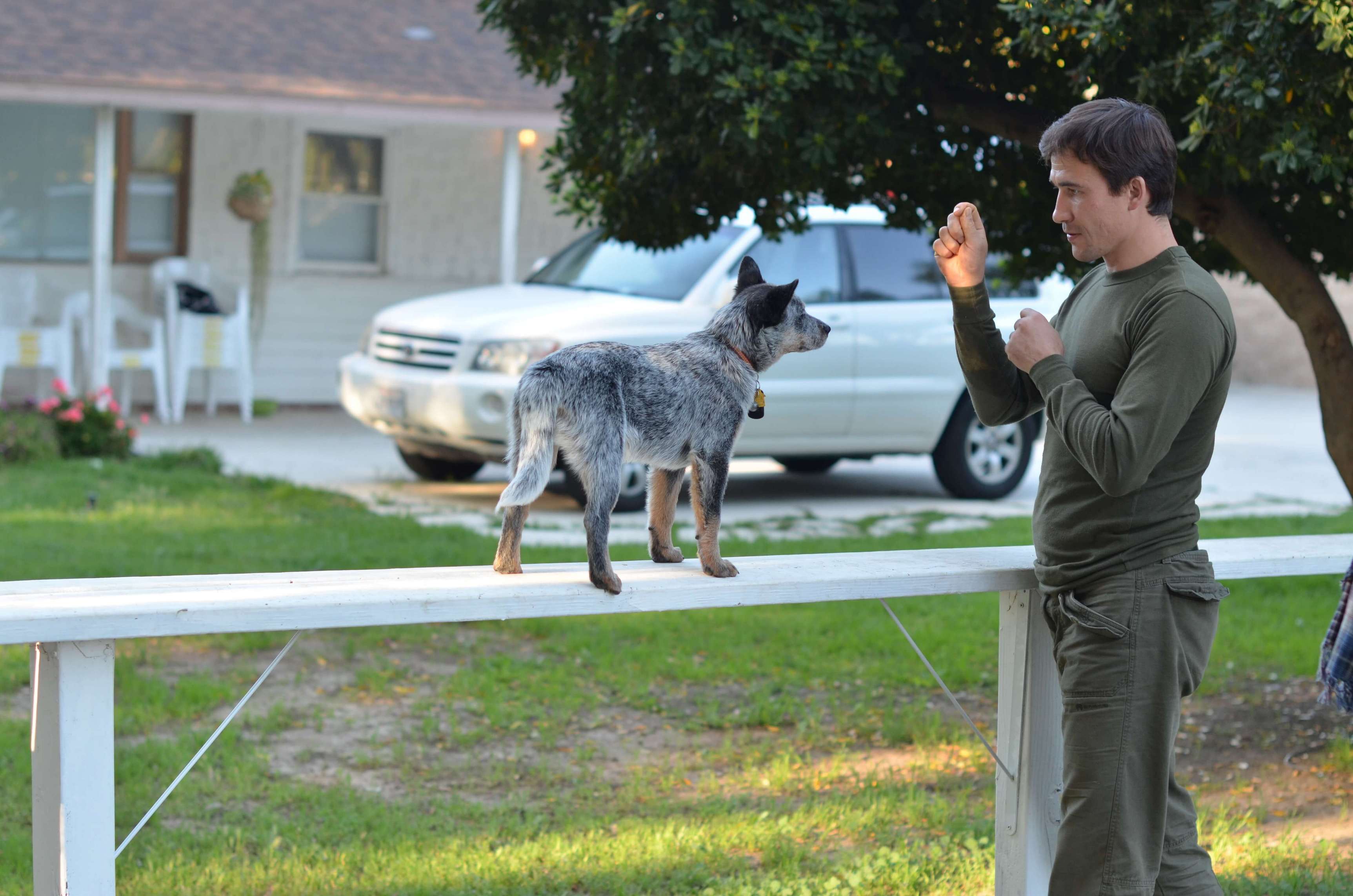 Learn how to motivate your dog and give positive reinforcement!
How to make your dog's life meaningful and complete!
How to understand your dog's need and properly control it's behavior!
Last 10 minutes of our training lesson, we will dedicate for all your questions
that you might have during the webinar!
When: Wednesday, August 22nd
Where: online (from your home, office or any other place you choose)
Time: 7pm – 8pm
What you need: computer, internet connection and skype ID!
If you don't have Skype ID – please, download Skype to your computer and register an account – It's FREE!
Important: Log in to your Skype at least 10 min before the seminar, so we can add you to our session and check the connection!
Note: if your PC does not have build in speakers, you'll need to attach one.
Cost: $79.99 – $39.95 (50%OFF)
All payments are final! No refunds!
Join us today!

Space is limited!
Reserve your place now!
Fill out the registration form below..
[customcontact form=15]