Dog Training Workshop
Are you an aspiring dog trainer or frustrated owner?
Looking to hone your skills or train your dog properly?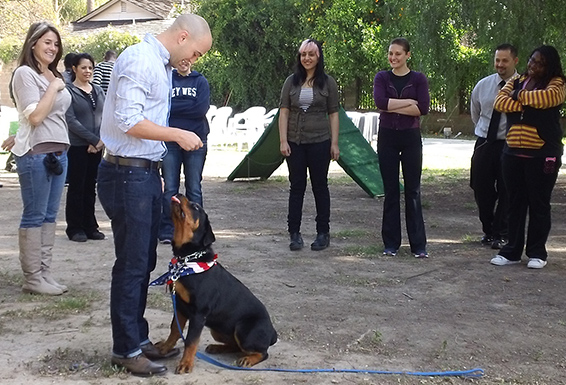 We here at Master Dog Training can help!
We offer a 4 hour workshop to help dog trainers and owners better communicate with their dogs or prospective clientele!
With the help of professional dog trainers, we'll teach you the foundations of primary obedience commands such as:
COME, SIT, DOWN, PLACE, HEEL and more..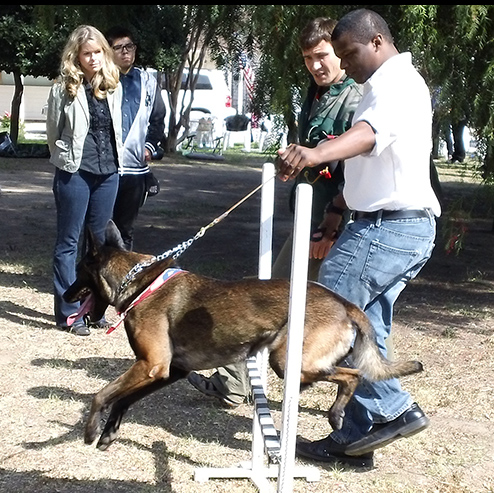 Via hands on practice with our trainers and their professionally trained working dogs, we will share techniques and theory second to none.  You'll be learning from a source with over 20 years of professional training experience.
This is more than an opportunity for experience!
This is a chance to be the Professional Dog Trainer You've been looking for!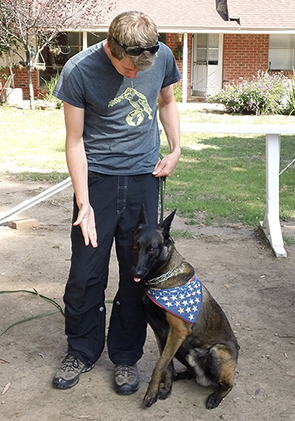 When: September 8th, Saturday from 9:00 am till 1:00 pm
Where: 23041 Erwin St., Woodland Hills, CA 91367
Phone: 818-290-9411
Register online and get an instant  discount of 20% OFF!
Price at the door – $100
Online Price – $80 (20% OFF)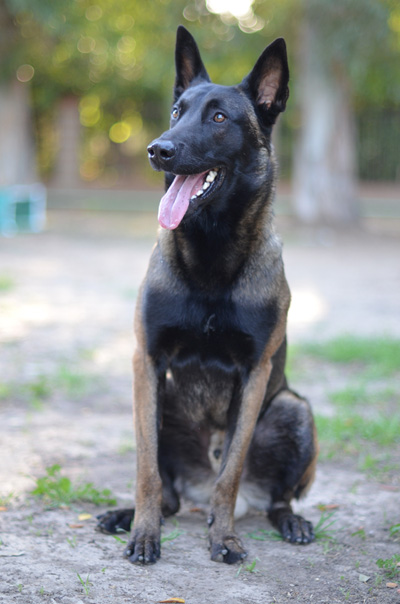 Registration Form:
[customcontact form=13]