Private Dog Training
 Get Individualized Attention
Group lessons aren't for everyone. Whether your dog requires more individualized attention, or you want to train without the distraction of other dogs, private dog training lessons are for you. Master Dog Training offers fun and effective 1-hour classes that will help you and your family learn how to correctly work with your dog.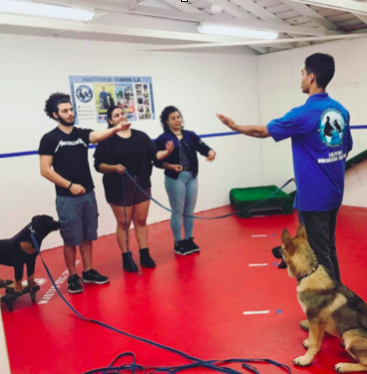 The Nervous System and Stress Test
Before we begin any training program, our expert dog trainers will administer two tests to determine which method of training would be just right for your dog. While other trainers may believe in a one-size fits all approach to training, our tests will help guarantee the best results for you and your dog.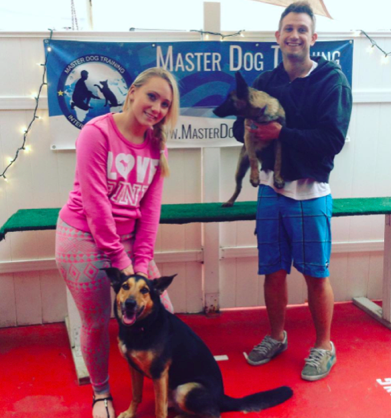 Our Campus
Our one-acre property offers an indoor and outdoor agility course, a pool, and three large yard areas for dogs to run around in. You and your dog will be able to take full advantage of our doggy paradise during your one hour individual lesson.
Fun For the Whole Family
Private lessons at Master Dog Training provide a fun experience for your whole family, as everyone learns how to properly communicate with your furry friend using unique methods of training, and a variety of professional tools used by top dog trainers all around the world.
We offer obedience dog training and aggressive dog training for every breed of dog, from small breeds, such as Yorkshire and toy terriers, miniature Pinschers, and Chihuahuas, to breeds such as Labradors, German shepherds, Golden Retrievers, Pitbulls, and Malinois, as well as many other dogs.
We also offer puppy obedience training  for puppies 2 months old and older!
If you feel that your dog might have an aggression problem – do not wait! Call us today  (818) 290-9411  or register online!